Emotion Evoking
Storyteller
As a wedding photographer I find joy in intimate connections, unique individuals, and adventurous couples. I describe my style as romantic, candid, and timeless. My biggest goal is to capture genuine, once in a life-time moments filled with love that you can remember forever.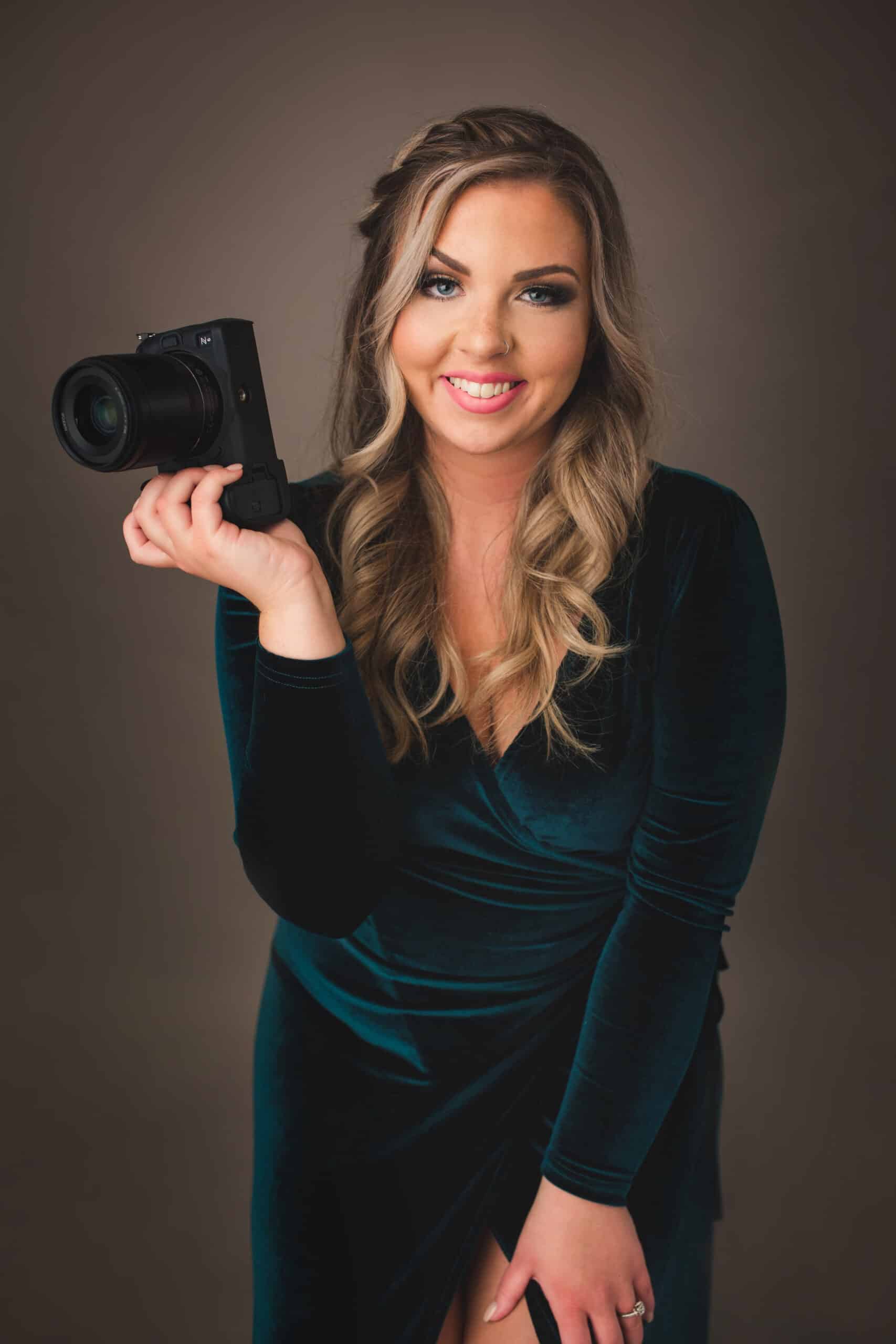 I'm a hopeless romantic, a genuinely happy human being, and chances are I'll probably cry along with you at some point in your wedding day; happy tears of course!
Here you'll find everything from tips for planning your wedding to outfit ideas and our favorite wedding trends. Browse our latest work and start planning your dream day!