Emotion Evoking
Storyteller
As a wedding photographer I find joy in intimate connections, unique individuals, and adventurous couples. I describe my style as romantic, candid, and timeless. My biggest goal is to capture genuine, once in a life-time moments filled with love that you can remember forever.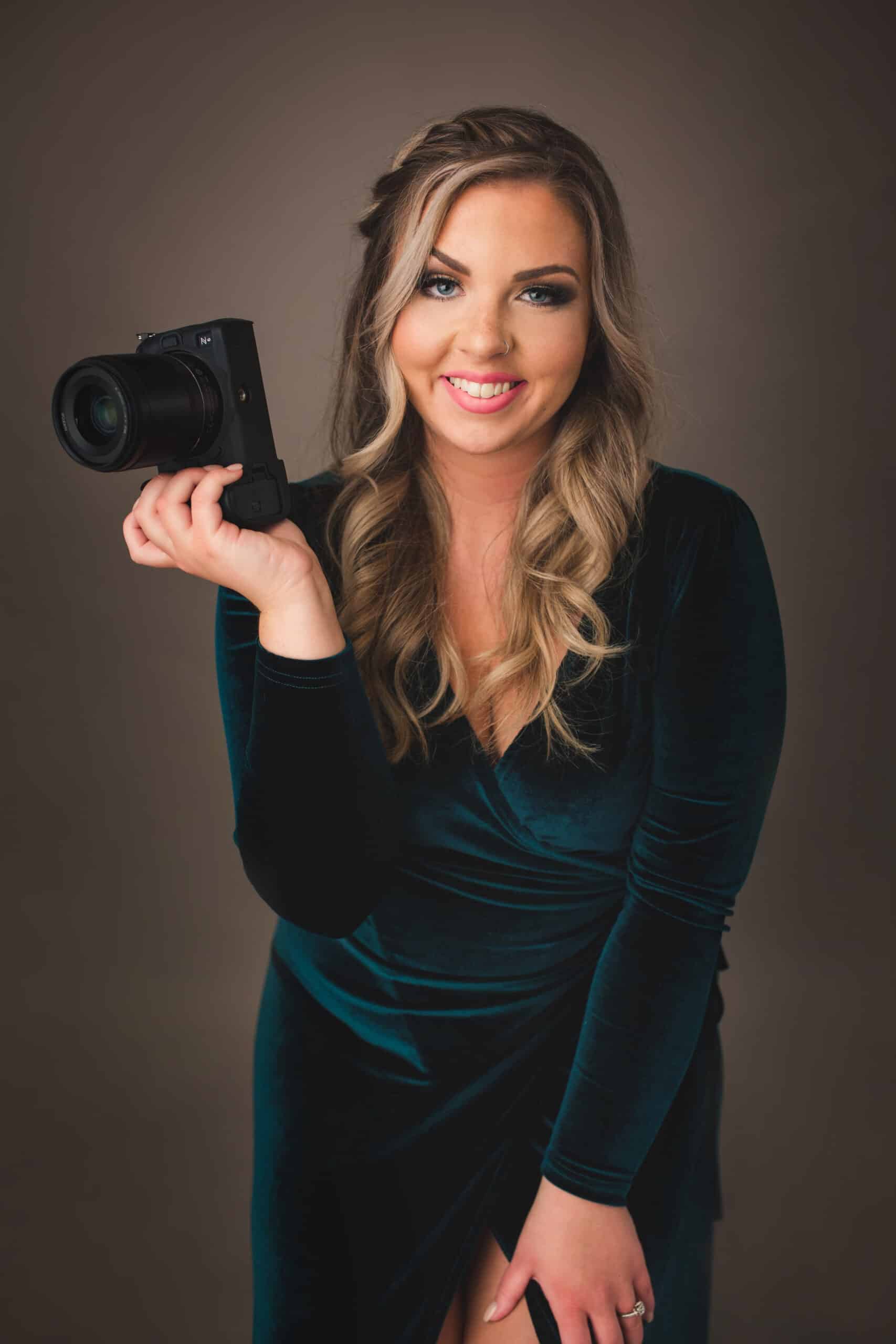 I'm a hopeless romantic, a genuinely happy human being, and chances are I'll probably cry along with you at some point in your wedding day; happy tears of course!
Here you'll find everything from tips for planning your wedding to outfit ideas and our favorite wedding trends. Browse our latest work and start planning your dream day!
Courtney went above and beyond as our wedding photographer.
"She was so helpful, very easy to work with, knowledgable, and creative. I enjoyed every moment of taking pictures with her and would book her again in a heartbeat. The best part was that she is super fast with her editing and we got our photos back within two weeks!" -Melanie + Alex
She was literally an angel in disguise
"Courtney did an amazing job at our wedding! We had a little mishap come up just a few days before our wedding. Courtney was able to jump right in at a last minutes notice to save our day! Her photos are absolutely amazing and she knows exactly when and how to catch the perfect moments. I am so happy to have had the opportunity to meet her & have her shoot our wedding. I refer her to everyone I know. If you are looking, she will not let you down! I promise!" - Brian + Brandin K
She captured amazing pictures and we will use Courtney again and again.
"Courtney did an amazing job. She had amazing ideas and the pictures were the highlight of our wedding. I will recommend Courtney over and over and will travel the 2 hours for her to take our pictures again in the future. I love showing of our wedding pictures and I can not rave enough about how much I am in love with all of my wedding photos Courtney did. She has so much talent and she was amazing to work with. So professional and very affordable." - Tanya & Julia
She really listened to our needs
"She really listened to our needs, and her pricing was so reasonable. With our wedding being a November wedding, there were obviously complainers of it being cold outside. However she knew how much we wanted beautiful outdoor photos and had no problem respectfully taking authority and reminding them this is what we wanted." - Tanya & Julia
We felt so comfortable with her
"Courtney did such an amazing job! We love our pictures, they are so beautiful! She was awesome to work with and we felt comfortable with her! I would absolutely recommend her to any one who needs her for their wedding photos and any other session!" - Abigail & Matt
I can't even begin to explain how much I recommend booking Courtney
I can't even begin to explain how much I recommend booking Courtney for your wedding! From the very beginning she was super helpful. She helped recommend a DJ, hair and make up, make my timeline etc. And it was the same things the day of, so helpful the entire day she ran the show in the best way possible, she really is like a day of coordinator and photographer. The images she gave us for our wedding and engagement session were so because. She editing style is so timeless and beautiful, our photos look so clear and they are edited to look like real life but more vibrant and exciting. She's able to easier edit out any blemishes in your photos. She was able get through a ton of photos fast and efficiently. I highly recommend Courtney for your wedding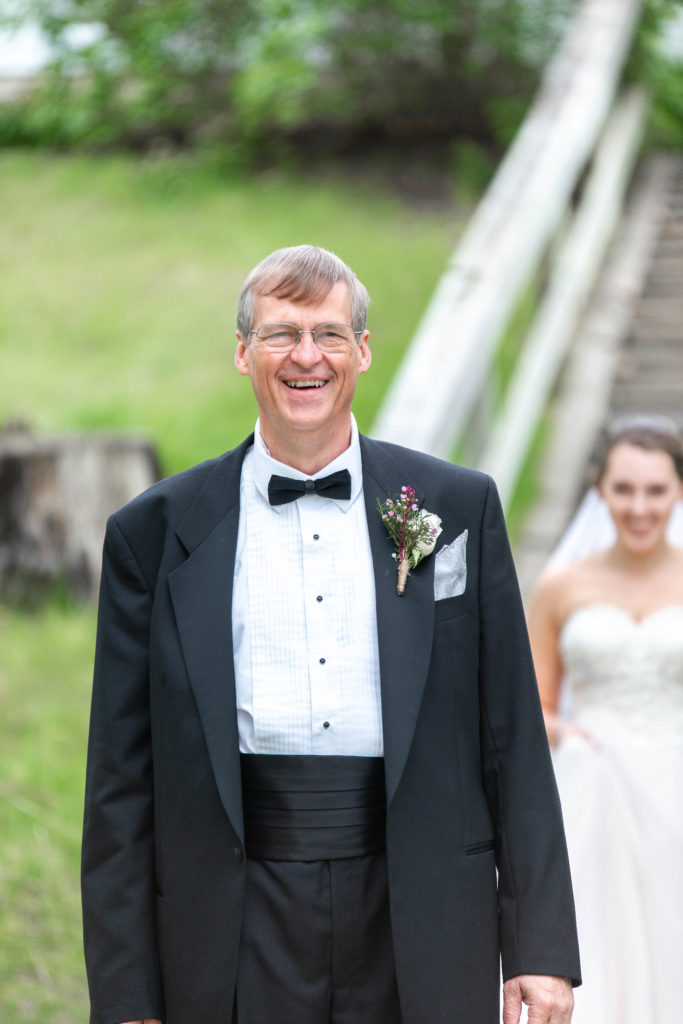 Keep up to date with all of our recent shoots and sessions by following along with our Facebook page. Here you can find real time sessions that are added daily.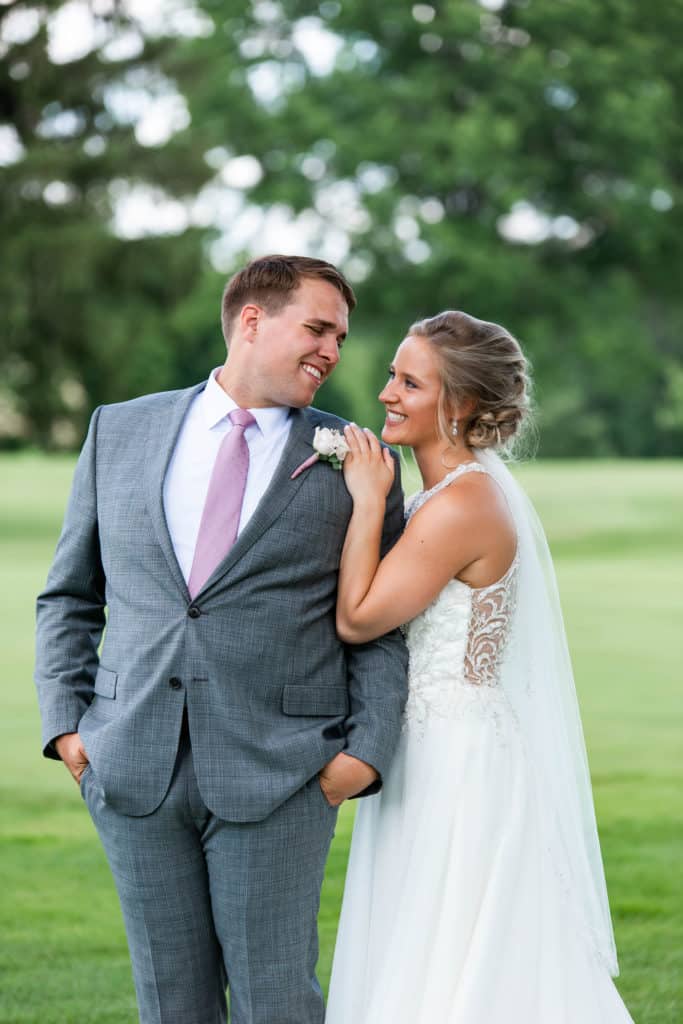 Go behind the scenes of our latest shoots, get tips for your session and be the first to find out where we're headed next (and how you can join us!)