Advice from the professional
ENGAGEMENT SESSION: WHAT TO WEAR
If you're wanting your photos to look "clean" or bright, light colors like white, light greys or other lighter shades are a good option. If you want bold, colorful photos you should wear rich hues, like a maroon or burgundy, a bold blue, or earthy tones- except forest green colors as those tend to blend in depending on our location spot. I am always here for outfit questions. I do recommend wearing outfits that compliment others, never match perfectly.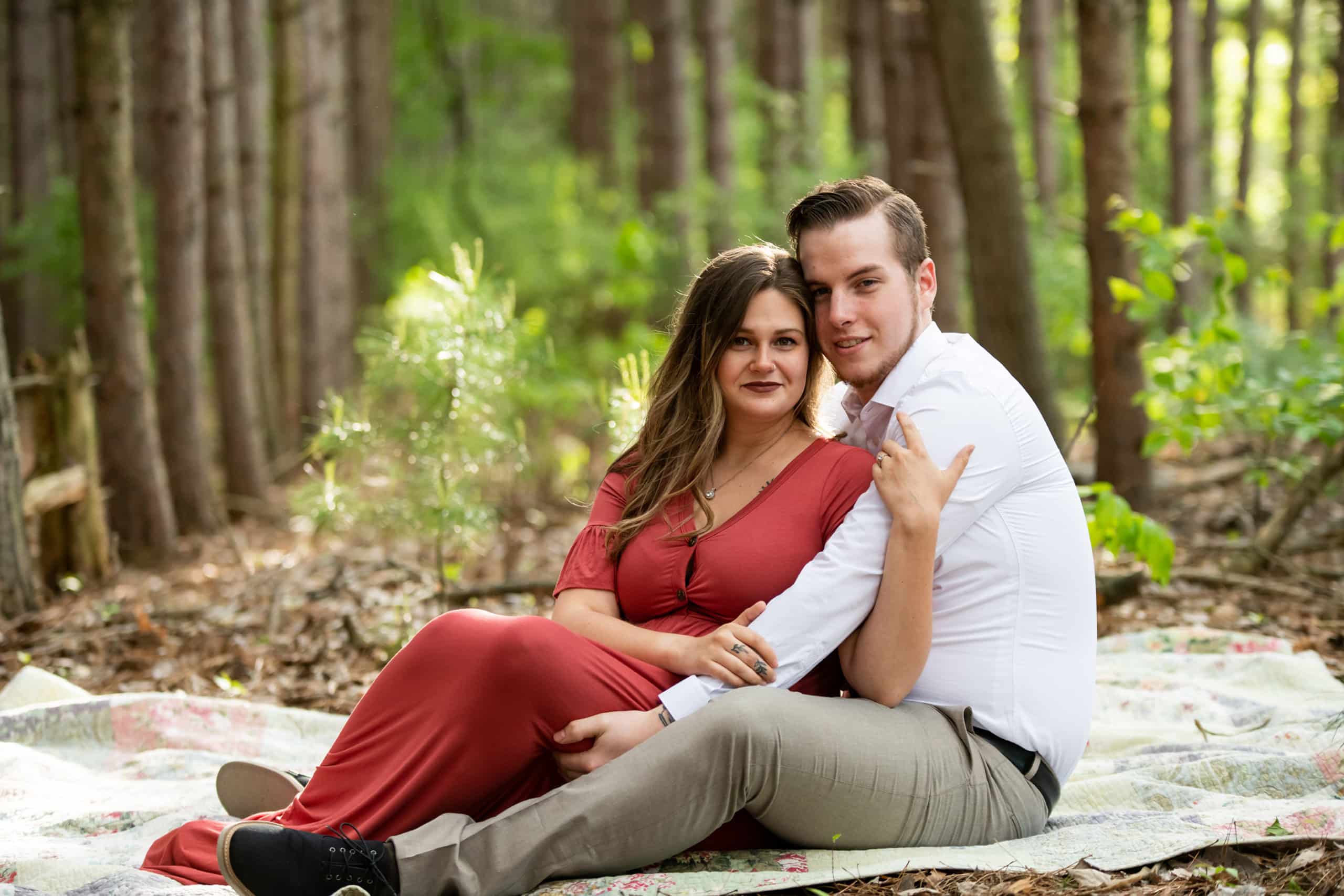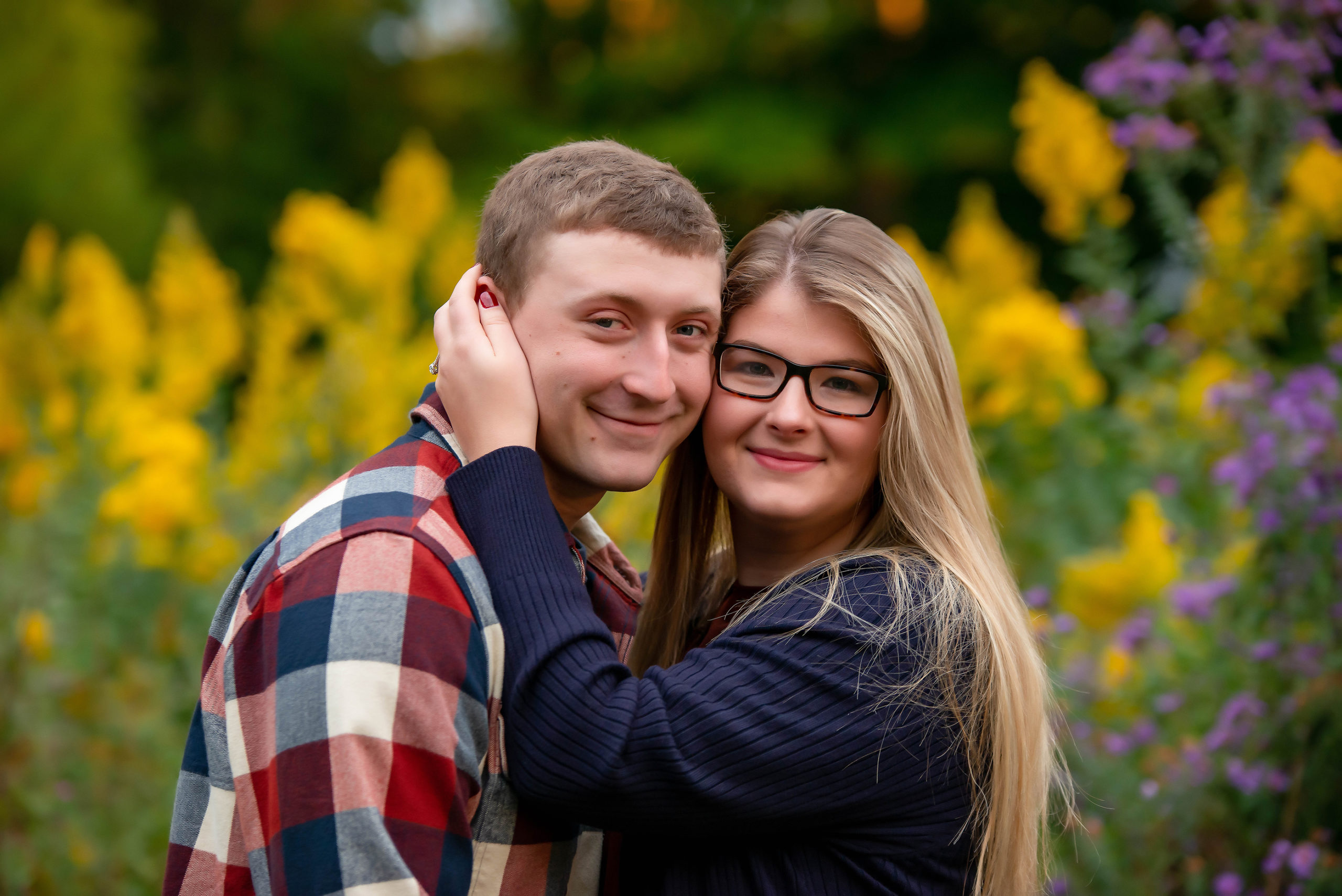 Each engagement session includes enough time for an outfit change, I usually recommend one cute & fun casual outfit- something you might wear out to the bar with a group of friends and an outfit more dressy- something you may wear on a fancy date night. Ultimately, dress in something that represents you and you feel comfortable in. Pinterest is a great place for outfit inspiration, another option is to look through my social media pages as well to gather inso from past sessions!
Fur babies are part of the family and a huge part of who we are as well. While I love incorporating the love of your little fur family into our sessions, I ask that if you do choose to bring your pup please make sure to firstly give me a heads up, and secondly to also bring a third person along with you for an extra set of hands. This is important so that while we are taking photographs of just the two of you we don't have to worry about the dog, what it's doing, or where it's going. It keeps stress low for us all and allows of the variety we want in our shots.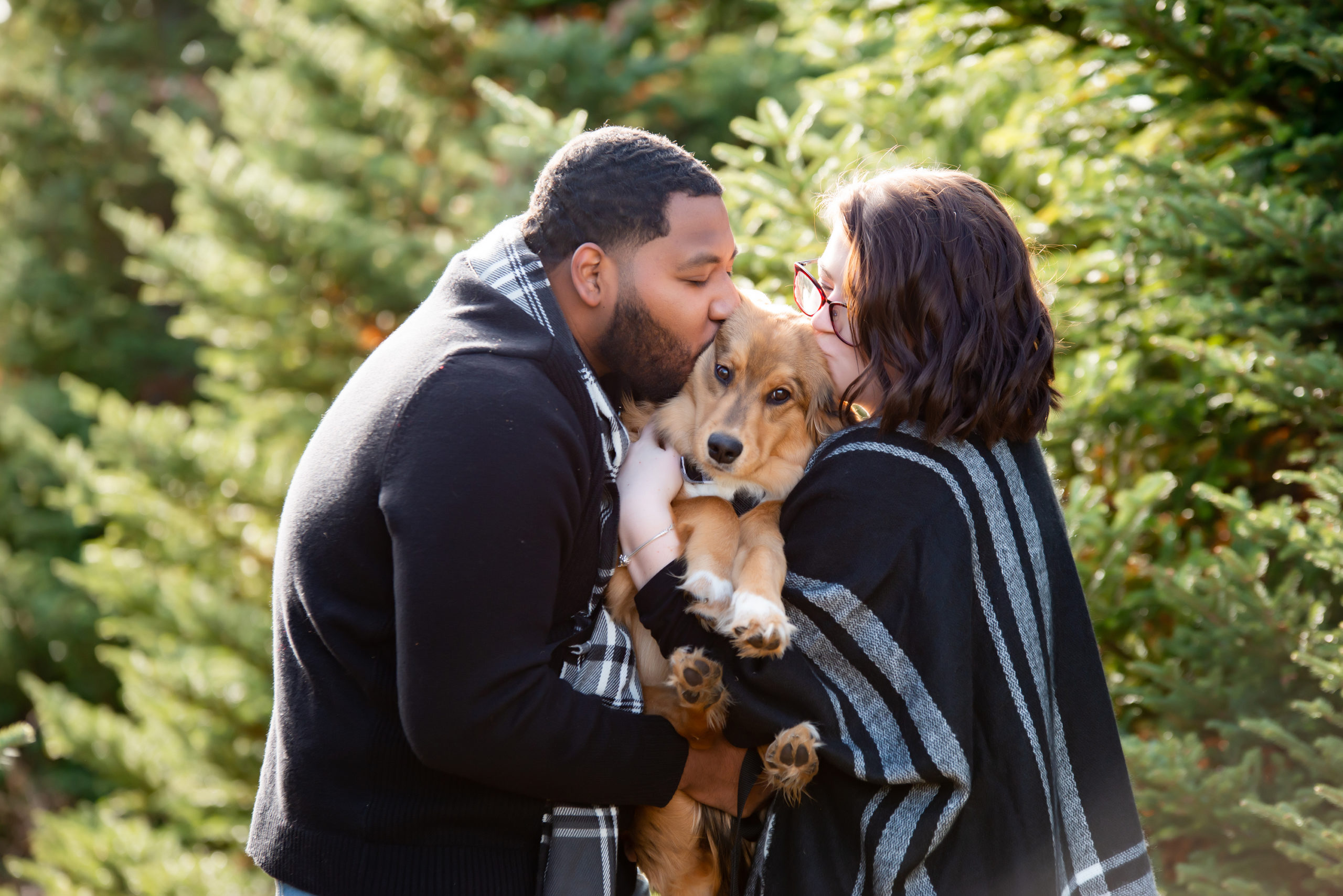 The first step to schedule a session with me is to reach out through the contact. Fill in the blanks and I'll get back in touch with you as soon as possible.