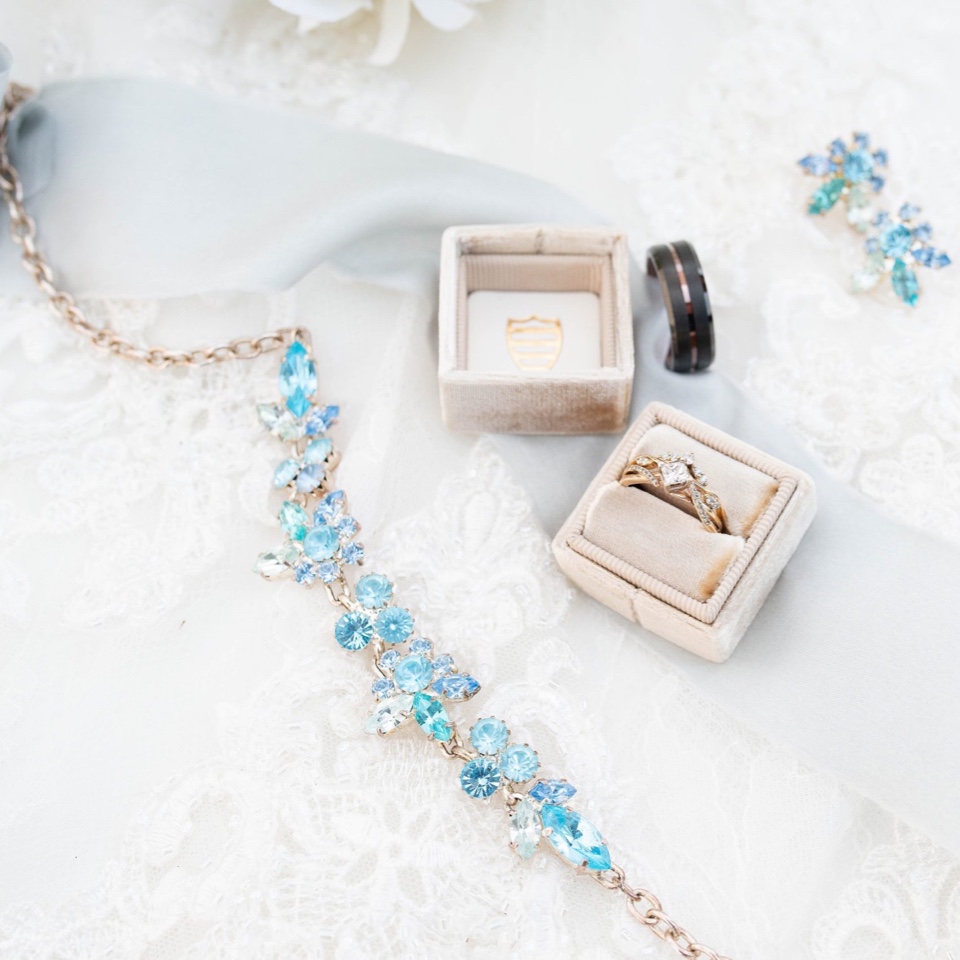 Featuring recent sessions & Weddings
Exploring the blog is the perfect way to get a feel for my work and see it in action.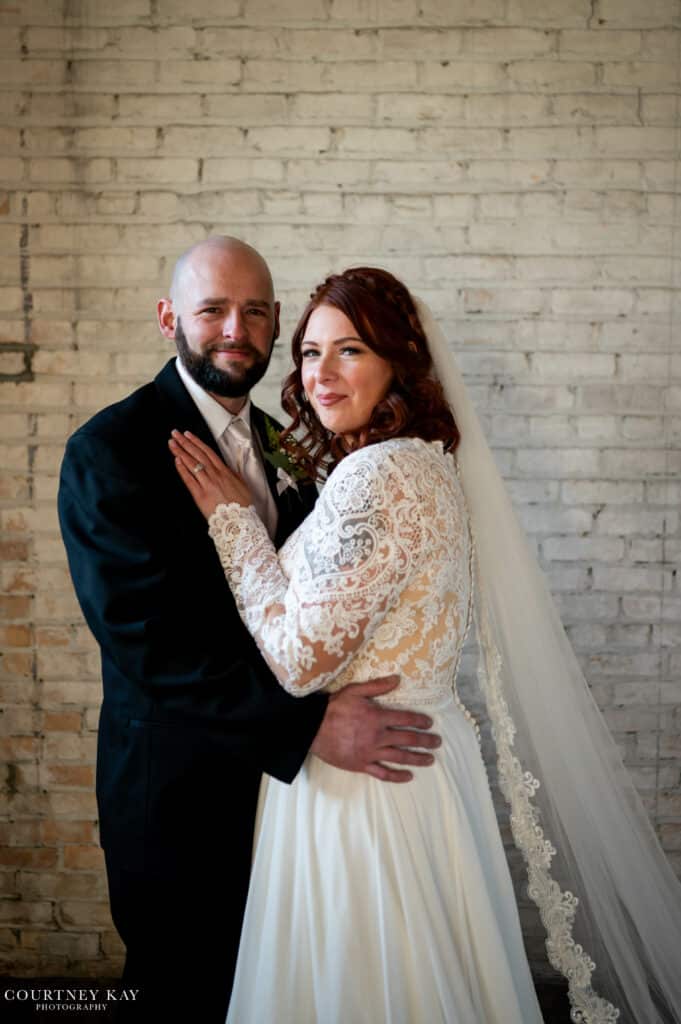 Winter wedding in Edmore Michigan at The Edmore Marketplace
read the Post
I know that when it comes to choosing your wedding photographer there are so many talented individuals and highly qualified choices to pick from so I'm grateful that you've decided to take a look at my work.
I strive to provide romantic and timeless images that will be treasured for many generations to come. The main reason for this is so that fifty years from now you can look at those images and see the day exactly how it was- beautiful, full of love, and timeless memories.
If you want an amazing experience, quick email replies, a photographer who genuinely cares about their clients, and someone who will make sure you're taken care of from start to finish – from planning to receiving your wedding pictures, someone to fluff your dress, straighten ties, and take charge, then I'm your girl.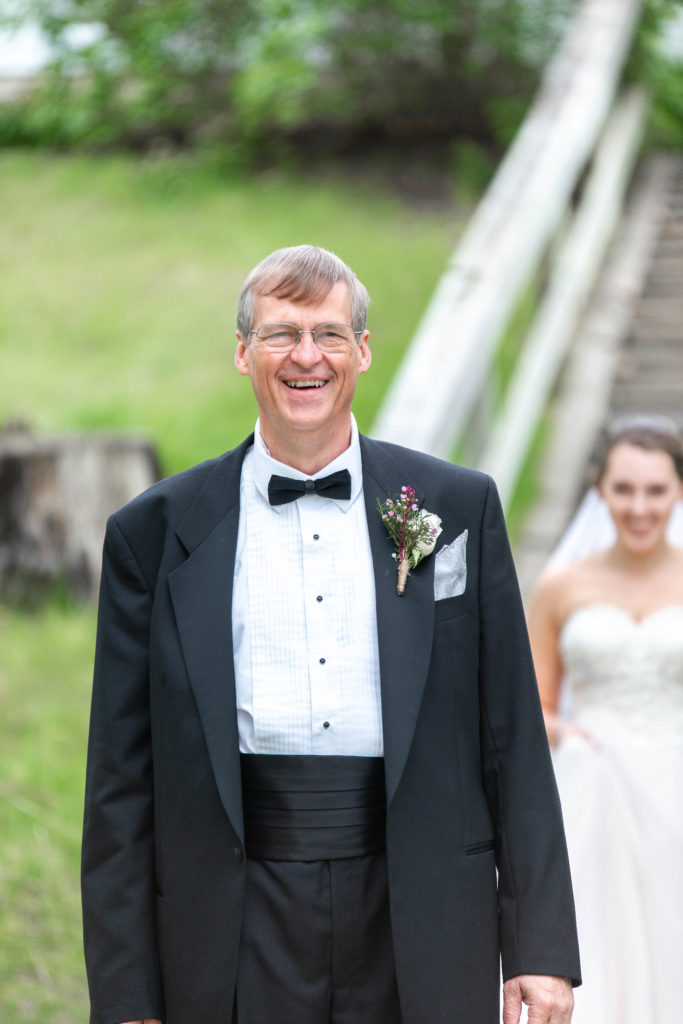 A lot of moving pieces go into planning a wedding day, follow along on Facebook for ideas and real time content updates.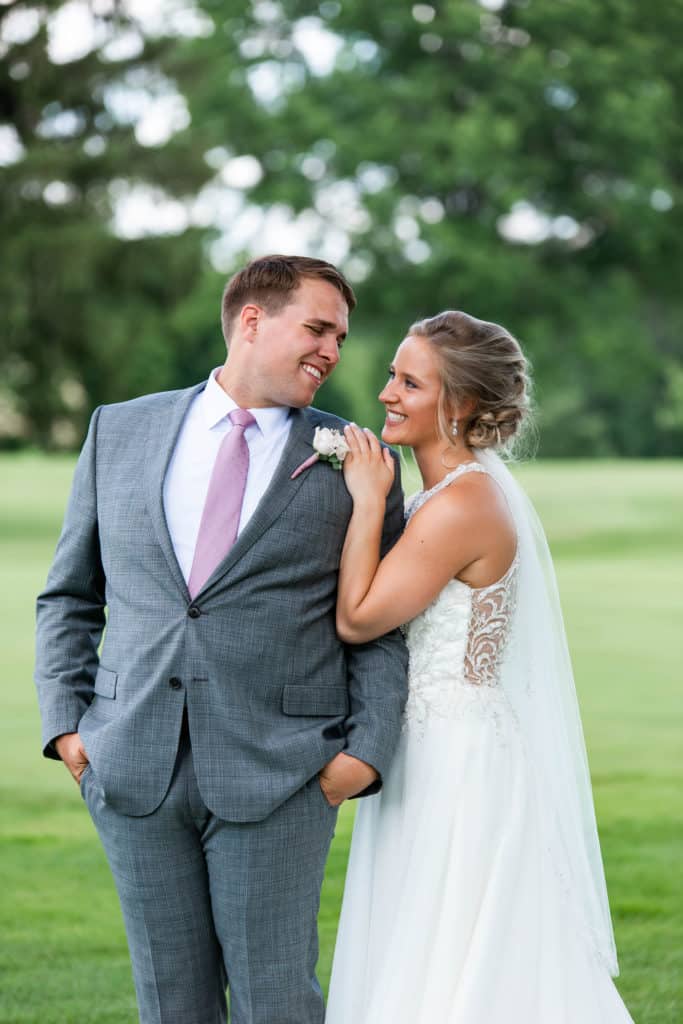 Go behind the scenes of our latest shoots, get tips for your session and be the first to find out where we're headed next (and how you can join us!)