weddings ALL THE DETAILS.
True to life style; Colorful & Bold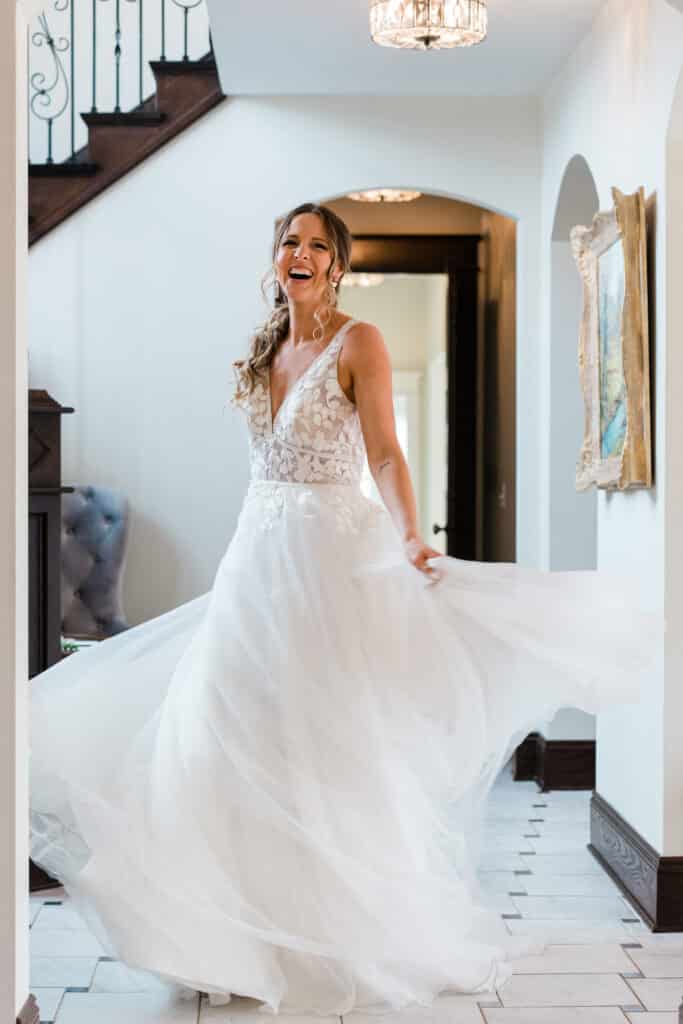 The passion I have for documenting once in a life time connections and entirely authentic relationships is uncanny. My promise to my couples is that you will have an amazing and personal experience unlike any other you've experienced. By the end of your wedding, I can guarantee we will have the sort of relationship you'd expect to see from a life-long friendship.
Whether your wedding is at home or abroad, with 5 guests or 500, I want to make sure that every single moment- big or small – is treated equally. After photographing many weddings over the years, I've really come to welcome the unexpected, intimate moments that take place on a wedding day that make it unique to that couple. 
Moments like the hug your mom gives you before you leave in your beautiful wedding gown. The tears that fall down your fathers cheek as he takes you down the aisle. The way your new spouse runs their fingers through your hair just before that big kiss. I will be there to catch it all. This day is about more than the flowers and the shoes you chose. It's about celebrating the start of a new family. It's an honor to play a part in such a significant day and I hope you'll choose me to be a part of yours! 
For specific investment details and availability, please send a message using the contact form. We accept a very limited number of weddings and portrait sessions each year and the average couple spends between $1800 – $3500 on wedding day coverage.
WHEREVER YOUR HEART TAKES YOU
Photography has taken us to some of the most beautiful places in the world and we would be honored to capture your celebration wherever your heart takes you. We are available for travel worldwide and would love to talk about your upcoming destination wedding, elopement, or vow renewal!