Boudoir
Welcome to the Self Love Club
VOTED CENTRAL MICHIGAN'S BEST BOUDOIR PHOTOGRAPHER – 2022
Boudoir photography is my specialty and passion. Being someone who like many has struggled with their own self confidence issues over the years led me to create a safe and inclusive experience for woman. I offer an experience that leaves woman feeling empowered, sexy,  confident and well – absolutely in love with themselves by the time they leave the studio is my mission and I'd like to think that I've batted 100.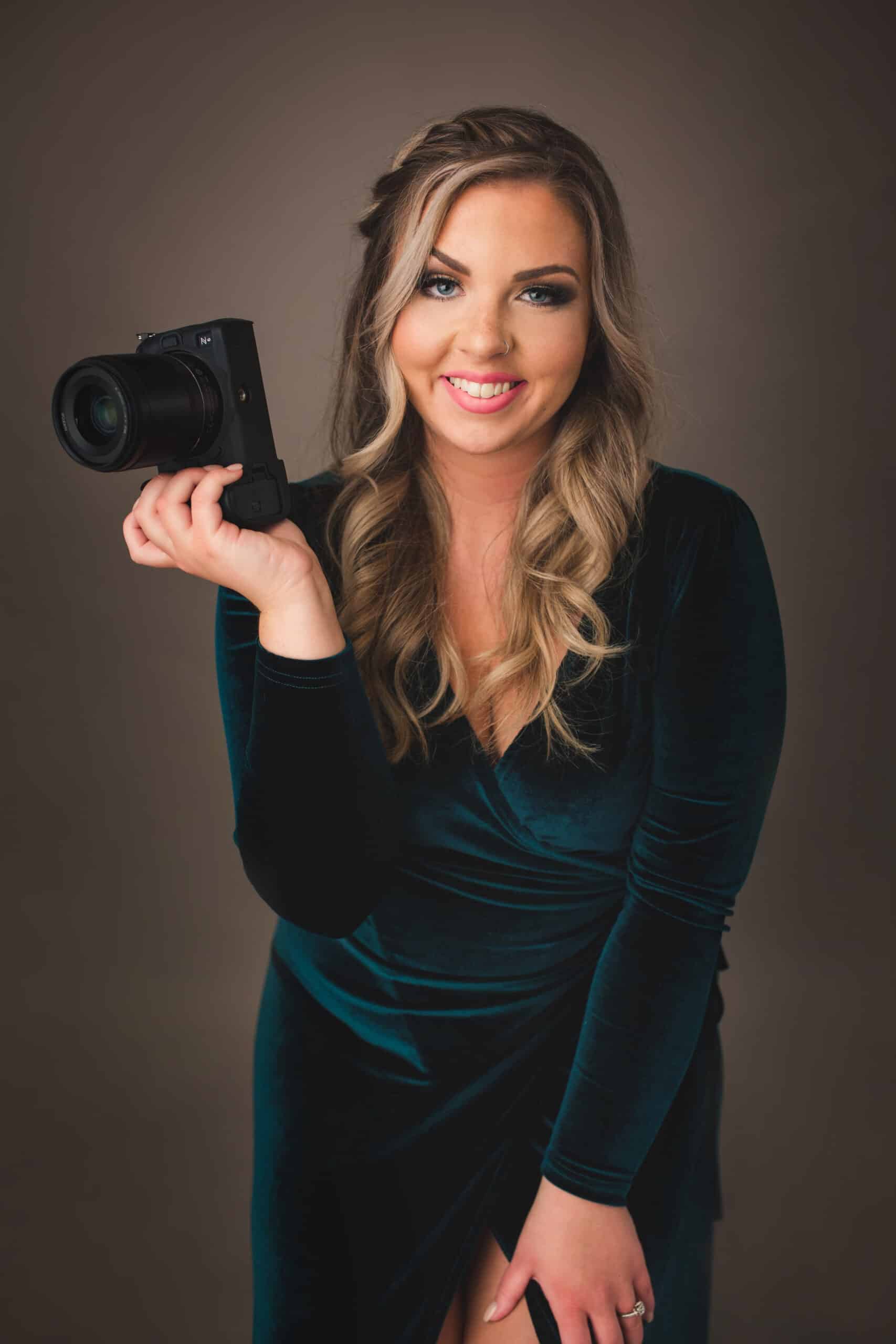 If you're looking for the ultimate hype girl, to have lots of laughs and essentially feel like old friends during your session – then look no further. I absolutely LOVE every moment of what I do; empowering woman and helping them see themselves as the badass – beautiful woman that they are is the reason why I do what I do.
If you're hoping to see more of my work before you commit, check out the blog or inquire for access to full REAL client galleries!