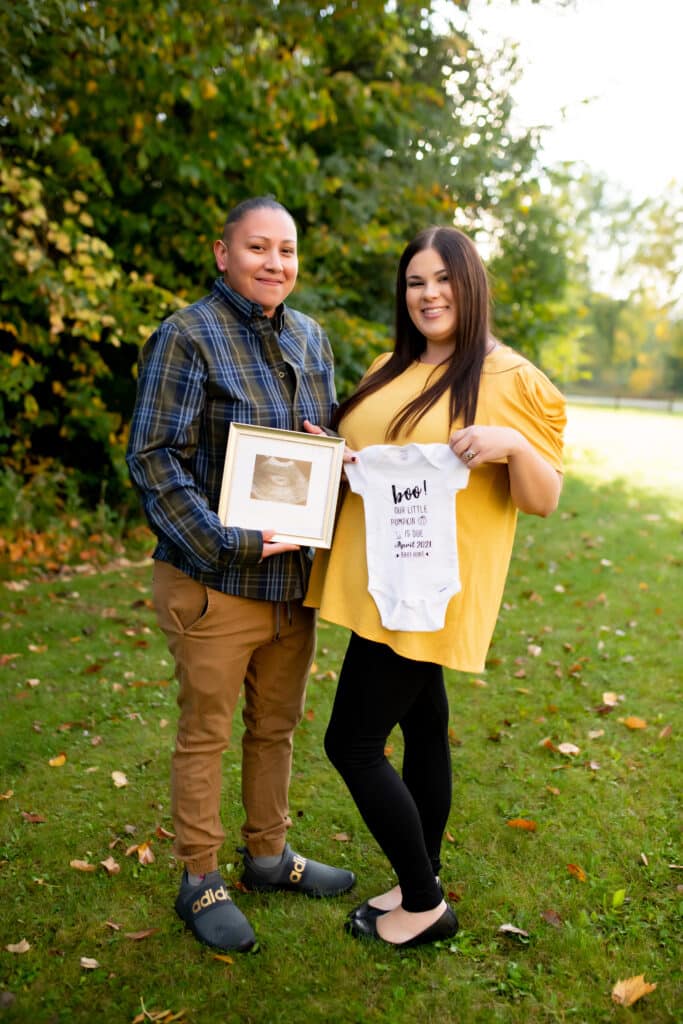 30 Minute Session
12 Digital Images
Online Viewing Gallery
Print Release
Up to 4 People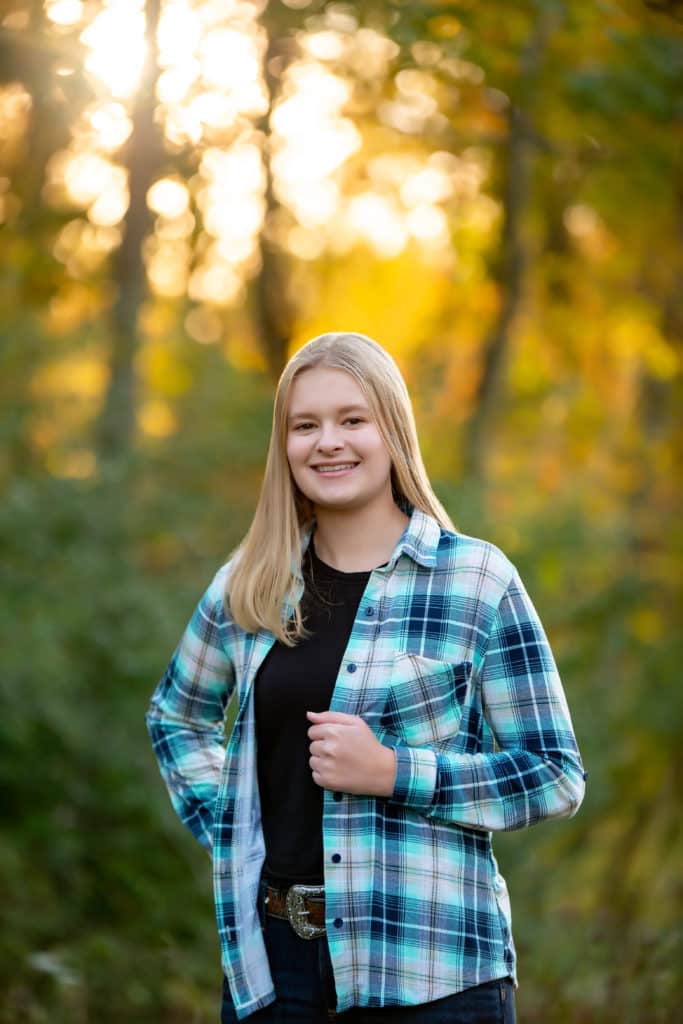 60 – 75 Minute Session
35+ Digital Images
Online Viewing Gallery
Print Release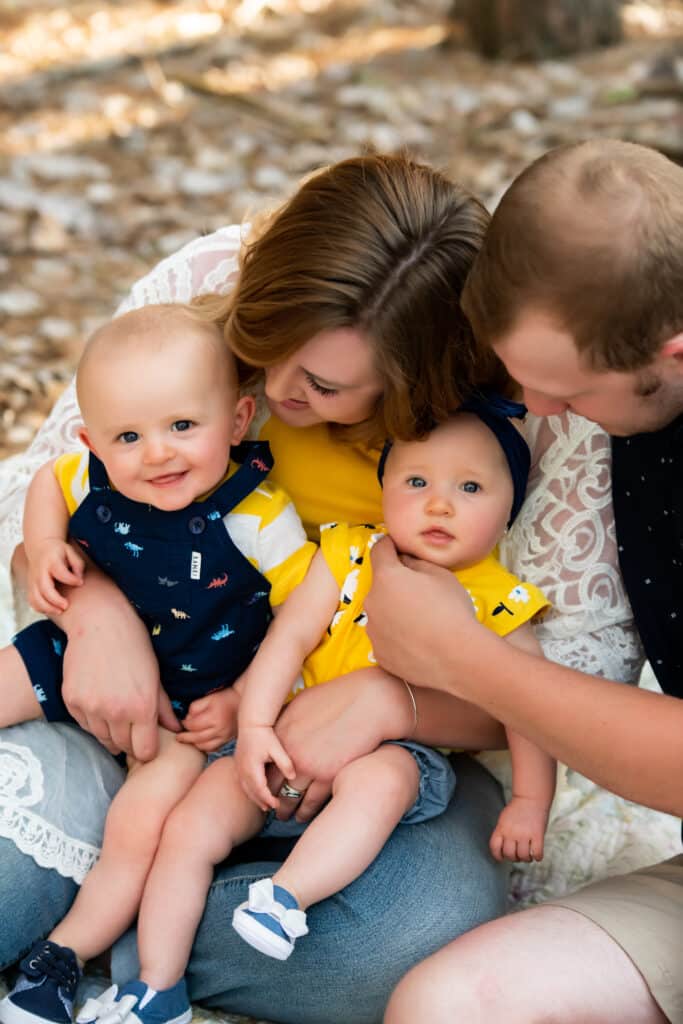 60 Minute Session
35+ Digital Images
Online Viewing Gallery
Print Release
Up to 6 People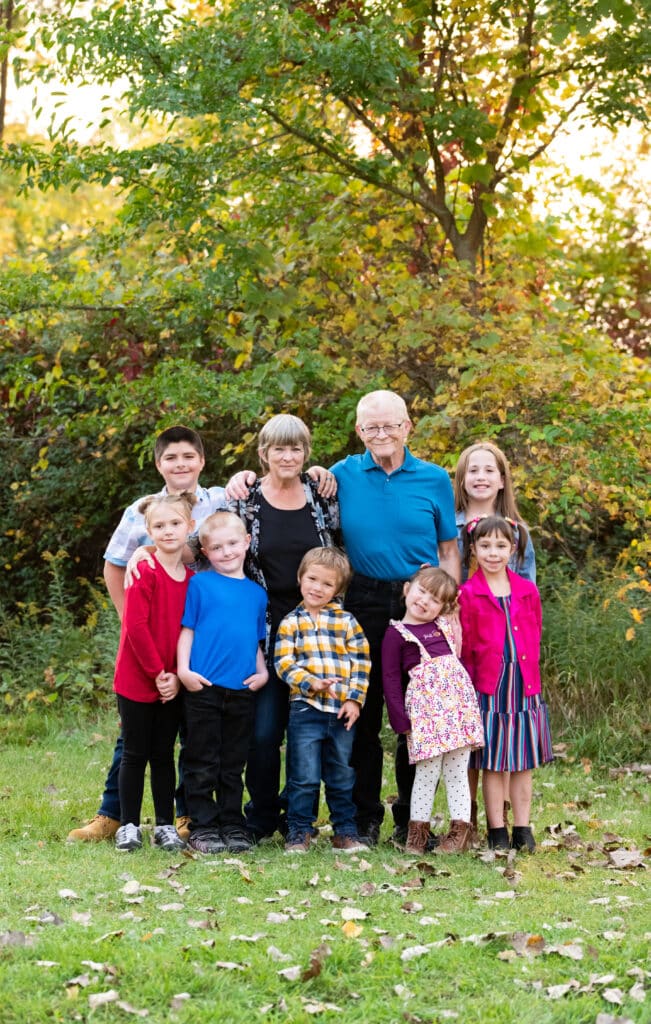 60 – 75 Minute Session
50+ Digital Images
Online Viewing Gallery
Print Release
$15 Per Head Past 12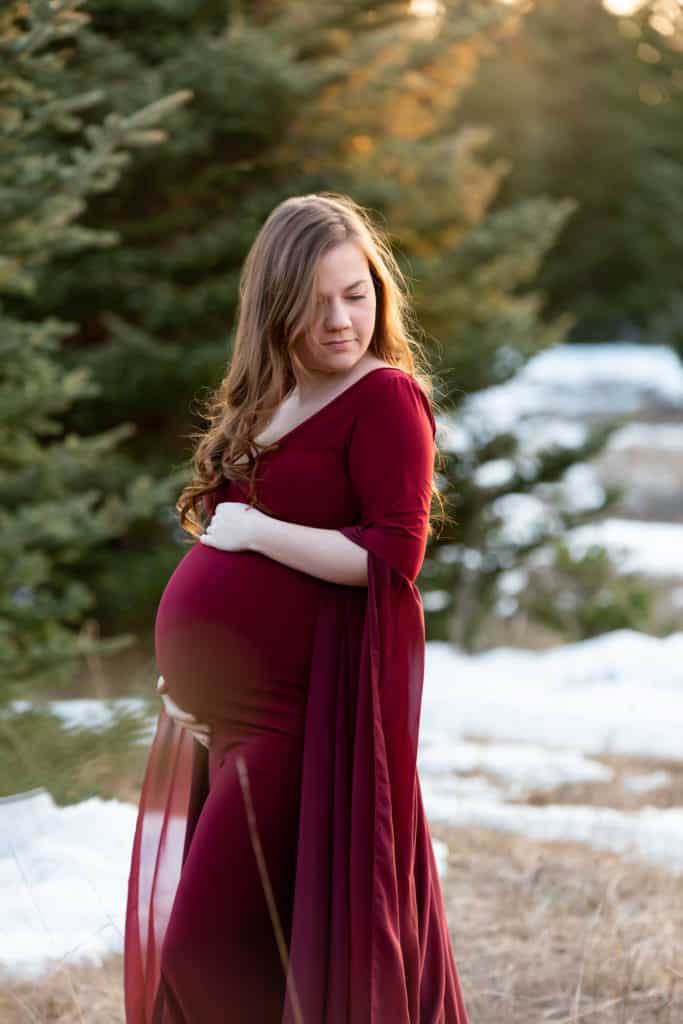 THE BELLY TO BABY MEMBERSHIP ­ 
MATERNITY ­| NEWBORN |­ 6 MONTH |­ 1 YEAR
$150 session fee ( $250 in savings) 
+ $800 due at first session 
Includes: 
Maternity Session, Lifestyle Session, 6 Month Sitter Session, & 1 Year Session.
Session's may take place in Client's home or an outdoor location.
15+ digital images from each session
Online viewing and ordering gallery
Print Release
All sessions are subject to separate travel fees based on location.
The first step to schedule a session with me is to reach out through the contact. Fill in the blanks and I'll get back in touch with you as soon as possible.