Blanchard, Michigan | Spring Elopement | Tony + Marissa |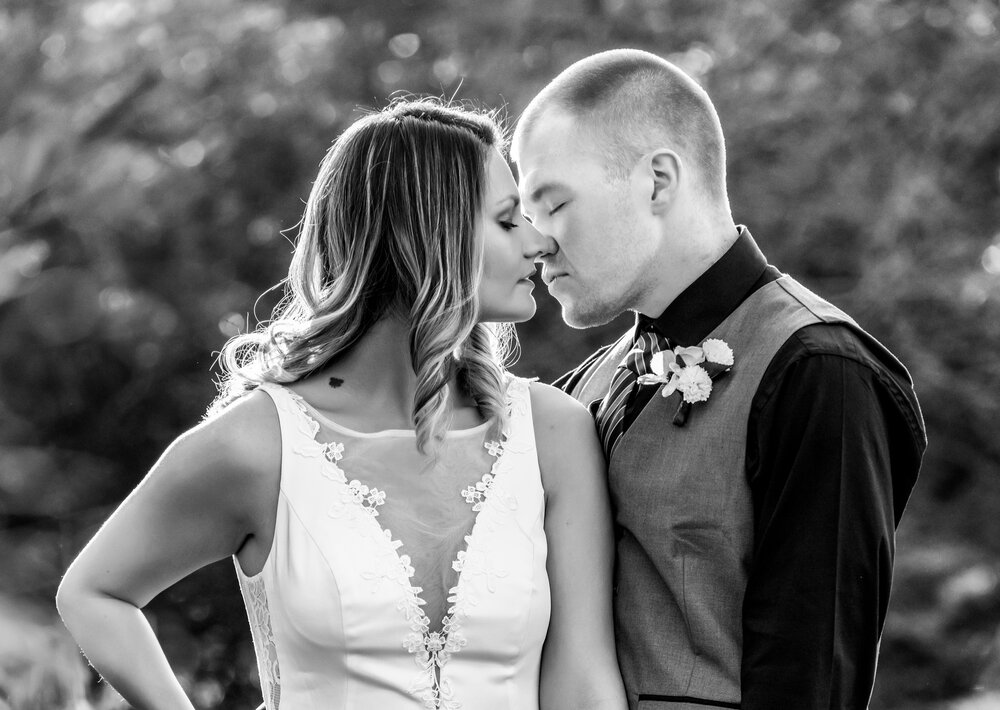 2020 has been a wild year so far, especially for brides around the world. Marissa and Tony had plans of a beautiful Las Vegas elopement, but unfortunately COVID-19 had other ideas for them. Being a wedding vendor during this pandemic is stressful enough, but being a soon to be married couple during this wedding season would surely top the cake. Travel bans and gathering limitations is our constant reality right now, with stay at home orders being in place the only socialization most of us are getting outside of work is from the clerks at the grocery stores.
The only thing we can do now is wait it out, and binge watch some of our favorite Netflix shows. These mandated orders are life changing for everyone, however so many brides are taking this negative news and turning it around by keeping their dates and eliminating the big wedding plans by substituting it for a more romantic and intimate elopement style wedding surrounded by only those closest. Sure this situation absolutely sucks and is beyond scary, but sometimes we have to remember its the little moments and appreciate the simplicity of life and learn to not fret about the things we can't control.
Marissa and Tony are still planning on heading out to Vegas once this all clears, but until then, here's a handful of my favorite images from their small family wedding session!