Blanchard, Michigan | Millpond Park Wedding | Kenzie + Dustin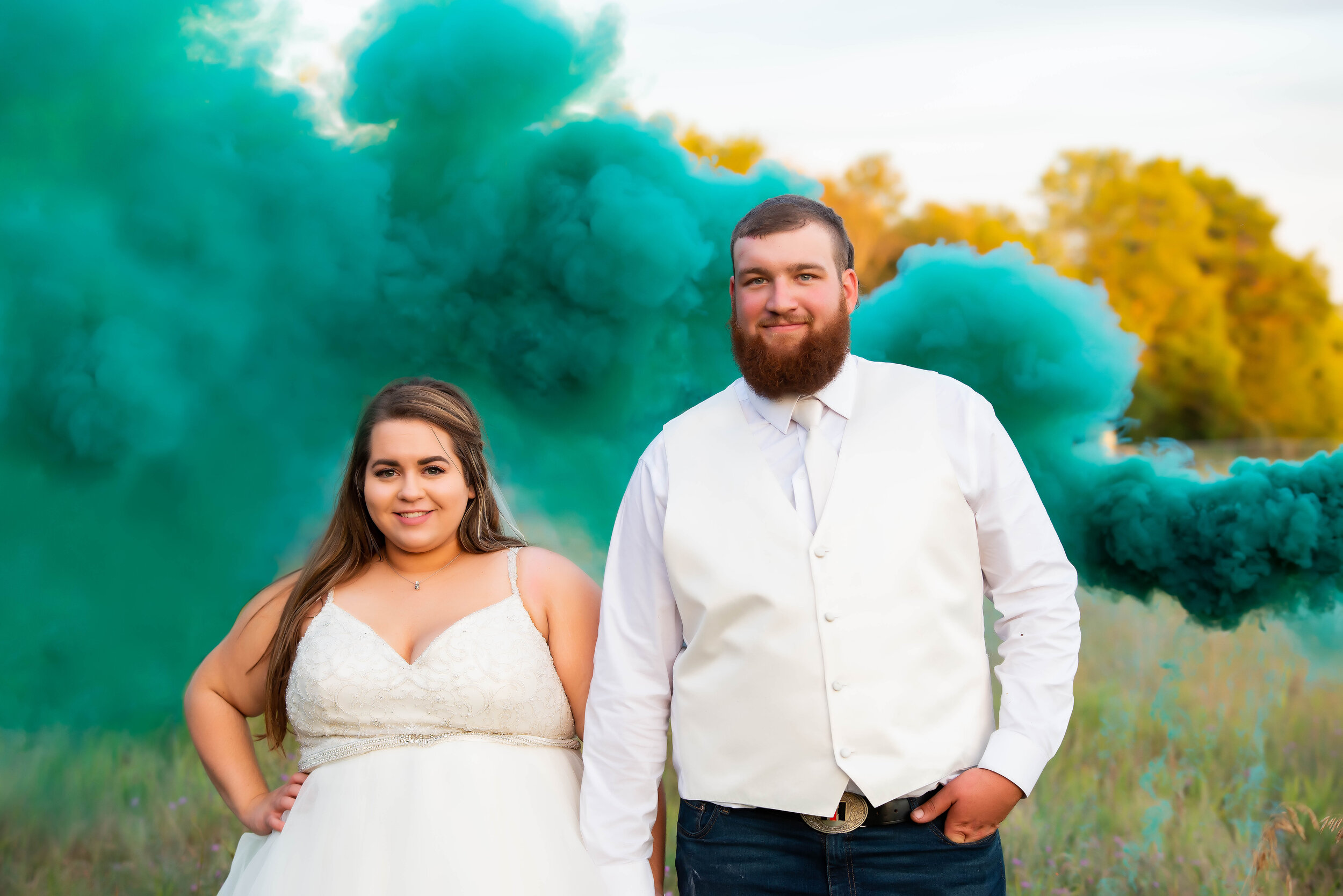 Kenzie + Dustin's beautiful August wedding. I remember being so excited for Kenzie and Dustin's wedding for months prior to it's arrival. I already love photographing weddings, but photographing family takes it to a different level. Their wedding was romantic, beautiful, and full of love. Despite a few hiccups early in the day, everything ended up working out perfectly and going exactly as it should have by the end, even if it included getting a palm full of cake to the face Right before golden hour portraits. Their beautiful wedding was one for the books, which ultimately made it pretty impossible to choose just a few images to show off, so here's a handful of my favorites so far. Congrats to Mr. and Mrs. Harris!
Ceremony: Sylvester Church, Mecosta MI
Reception: Blanchard Millpond Pavilion, Blanchard MI.
Photographer: Courtney Kay Photography- Courtney Cotter & Deven Loomis