A Typical Wedding Day Timeline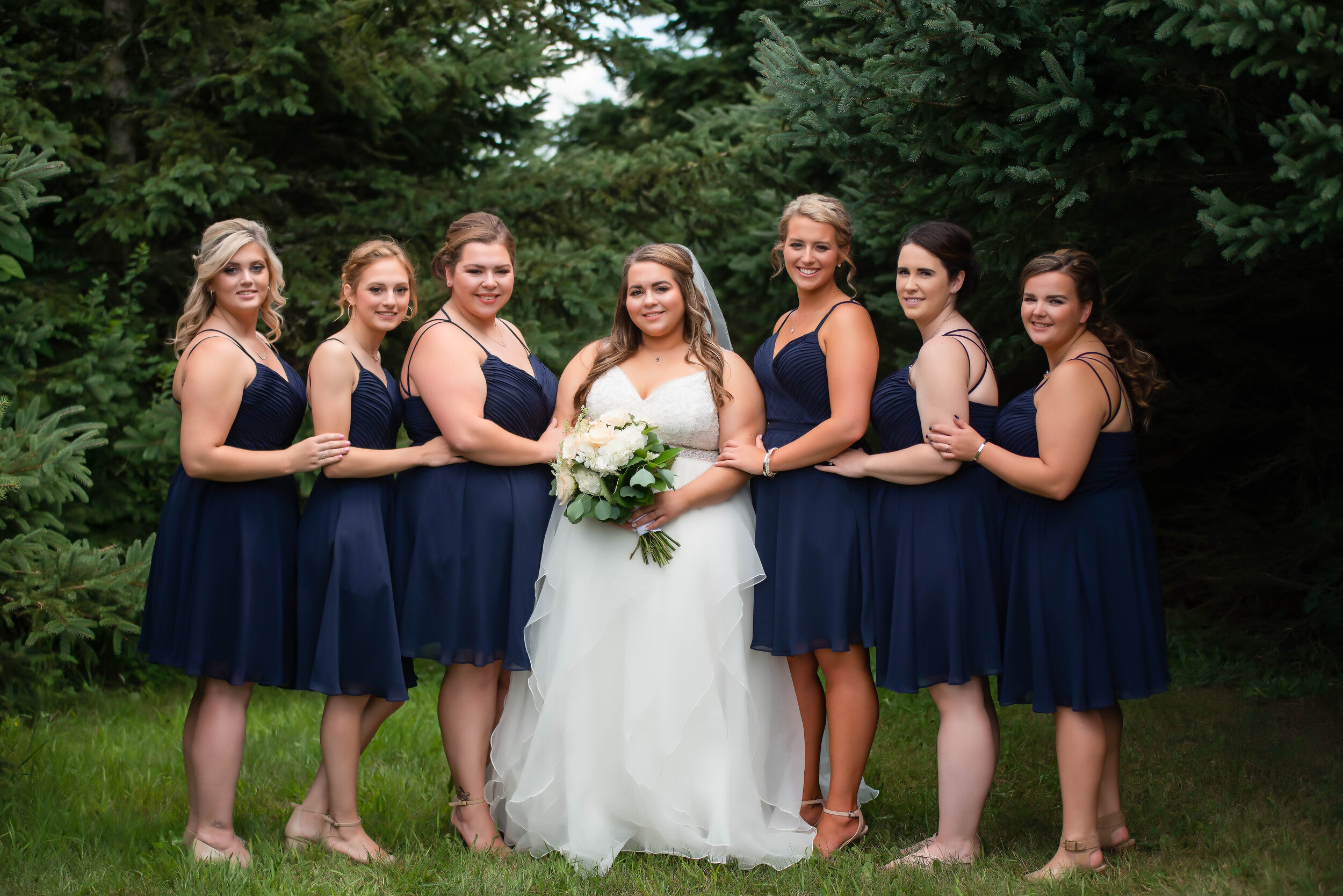 HERE'S WHAT A DAY IN THE LIFE OF A BRIDE LOOKS LIKE.
It might seem a bit silly to list out the timeline of a wedding day —sure you've probably been to a thousand weddings in your lifetime, the events are pretty standard, right? Wrong! A day-of schedule can vary based on a number of variables so I decided to take this opportunity to create a little cheat sheet to share with you upcoming brides so you'll know what sort of things to expect.
With all of my couples, it is part of my job to create a timeline completely customized to your wedding day based on a handful of things such as the ceremony time, the sun & its positioning in the sky, the length of contracted time, and events such as first looks that may be included throughout. This is all part of the experience, but going in so many couples are completely overwhelmed with all of the tasks going on throughout the day so it's important to make sure you have not only an idea of what to expect, but also to have faith that your vendors and photographer (especially) have the plans in order to keep the ball rolling.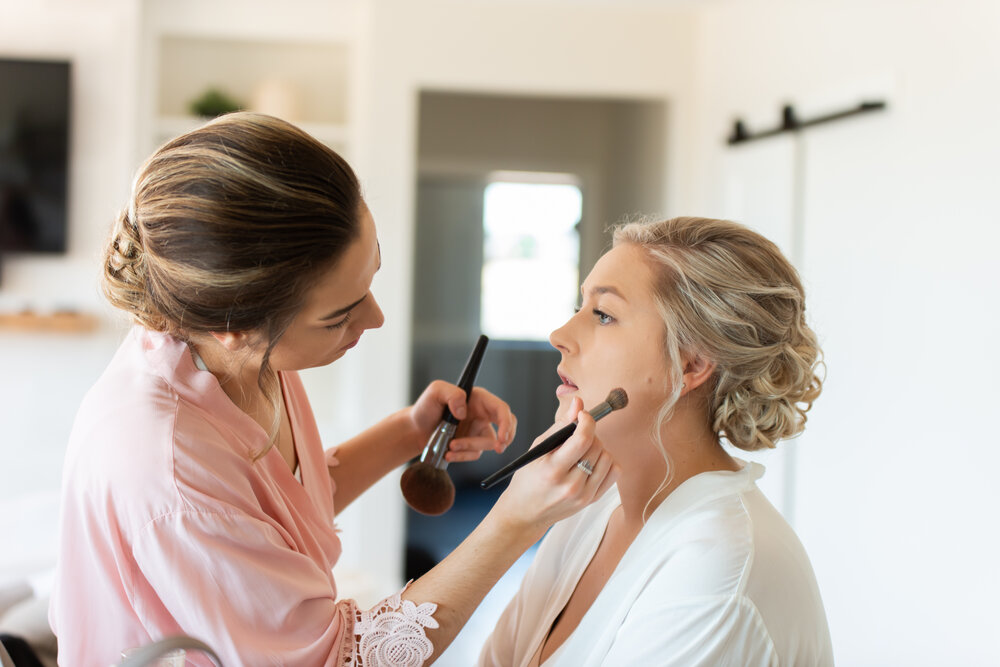 11 AM: Hair & Makeup Begins
Bridal party typically begins hair and makeup. Every bridal party is different, you may require more or less time but regardless, make sure to let your artist know the time you must be finished by for photos.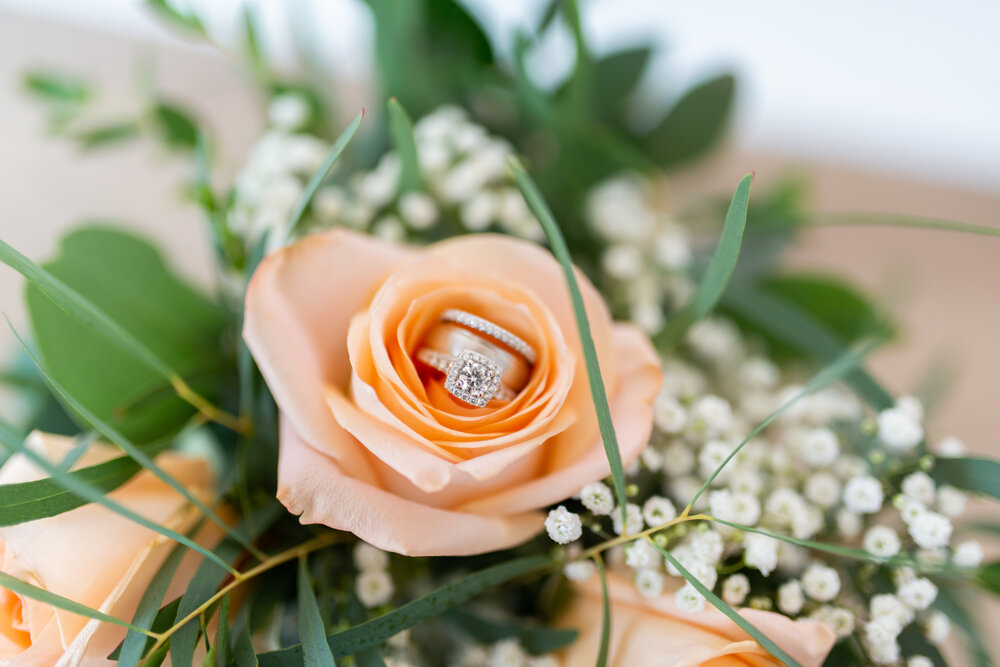 12 PM: Vendors begin arriving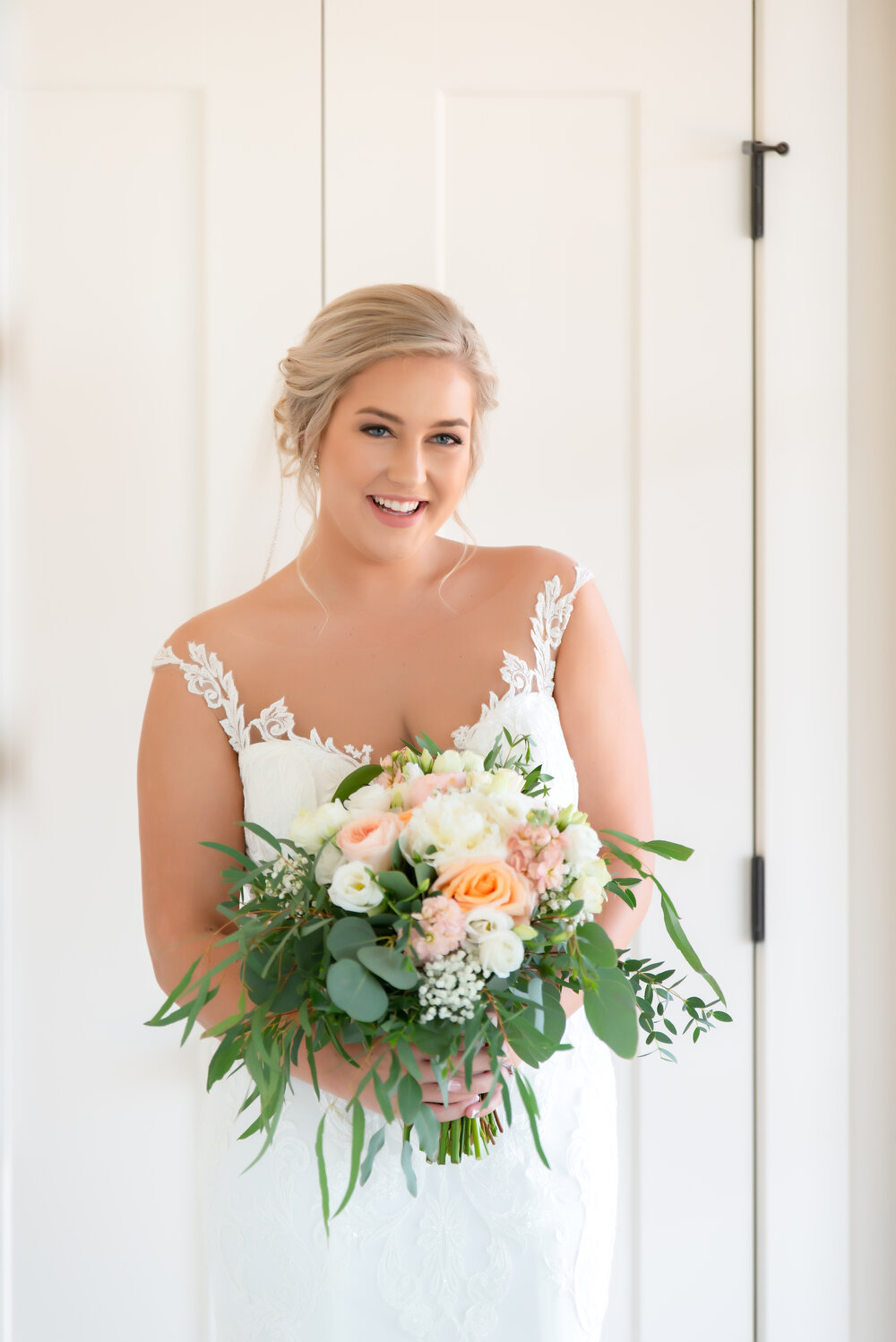 1:30 PM: Bridal Portraits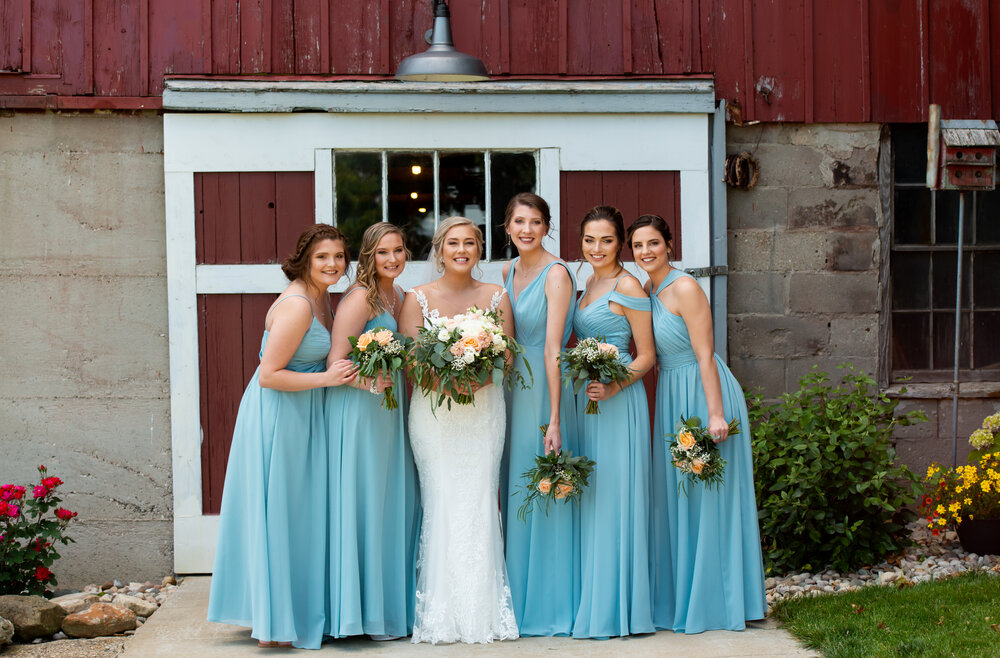 2 PM: Bridesmaids Portraits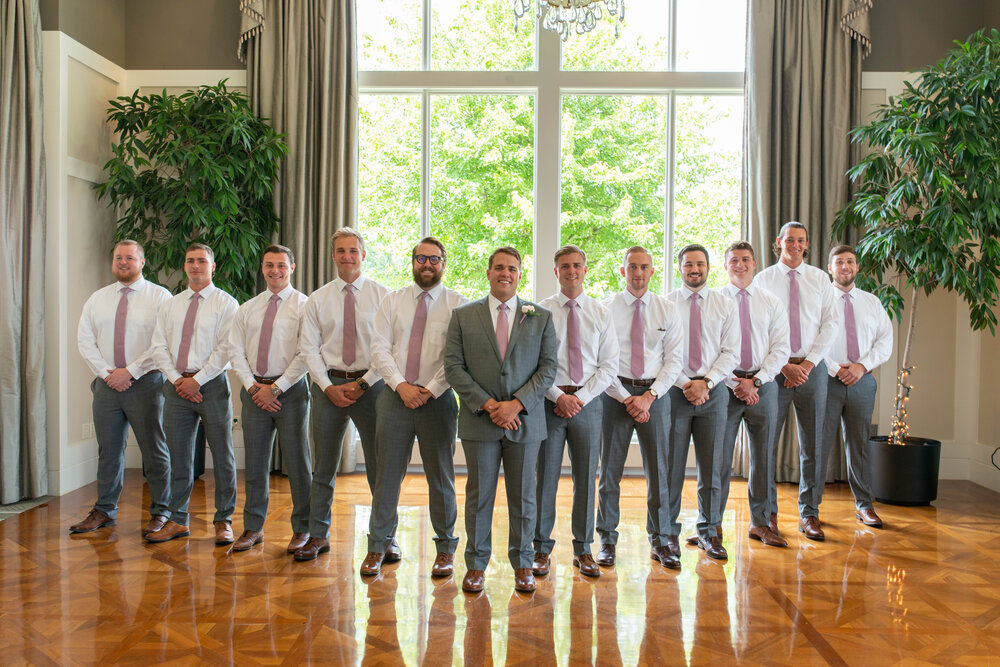 2 PM: Groomsman Portraits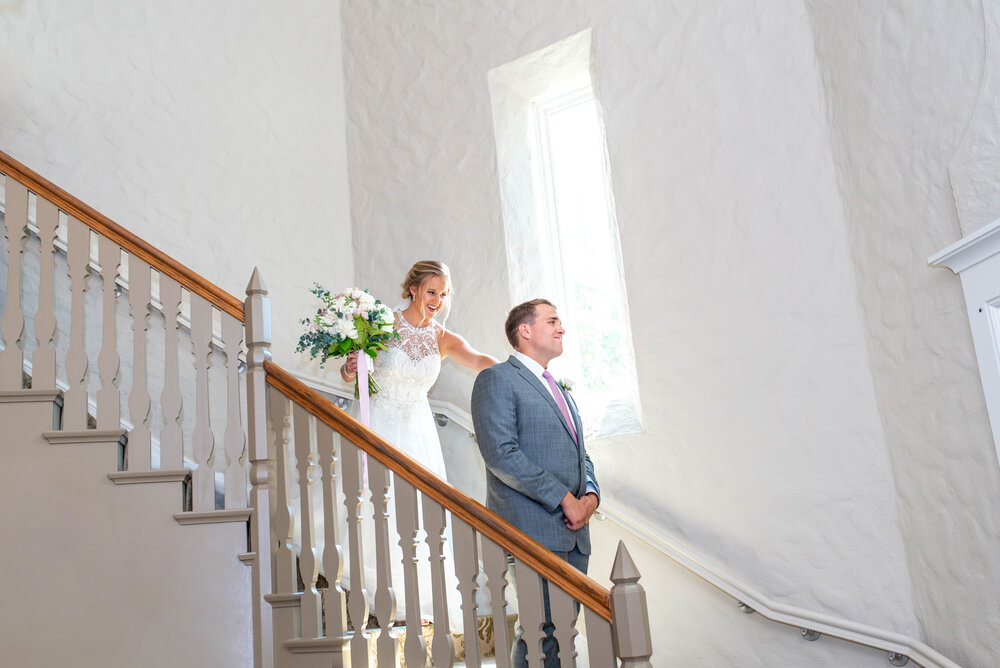 2:30 PM: First Look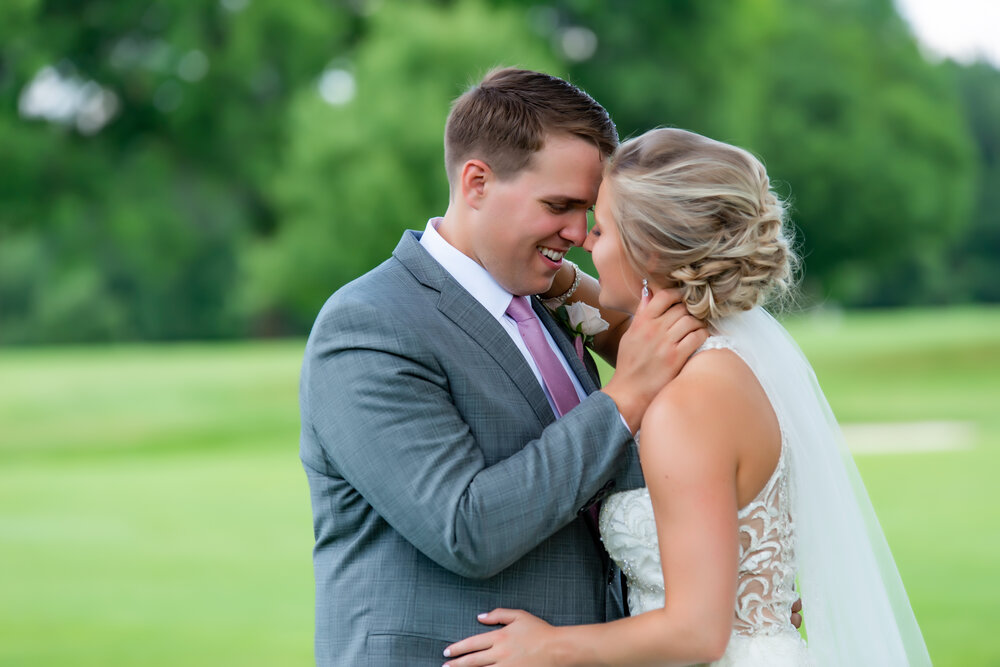 2:45 PM: Couples Photos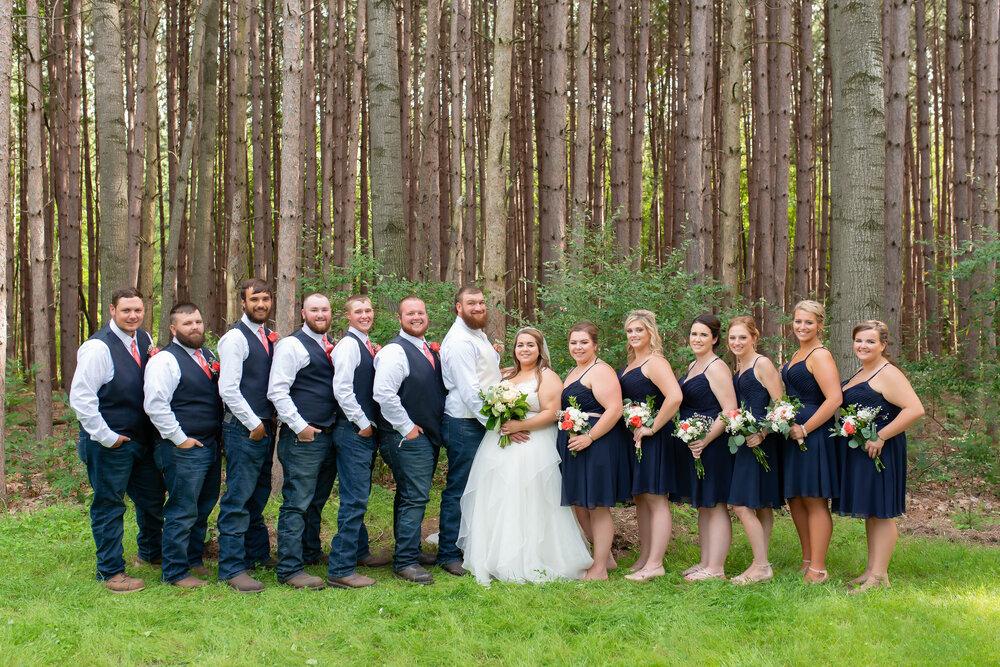 3:30 PM: Wedding Party Group Photos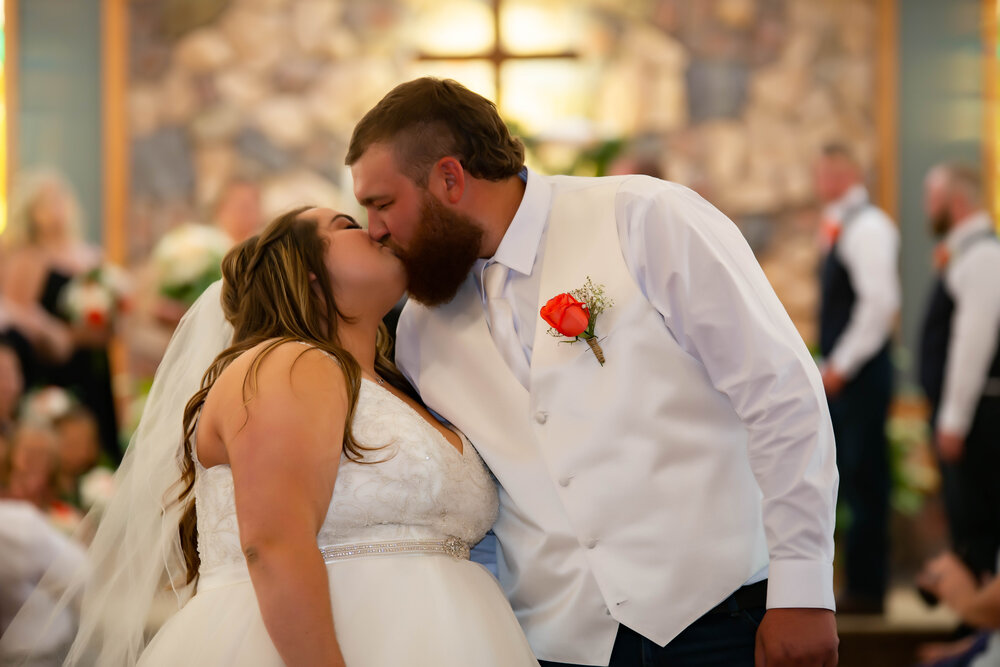 4:30 PM: Ceremony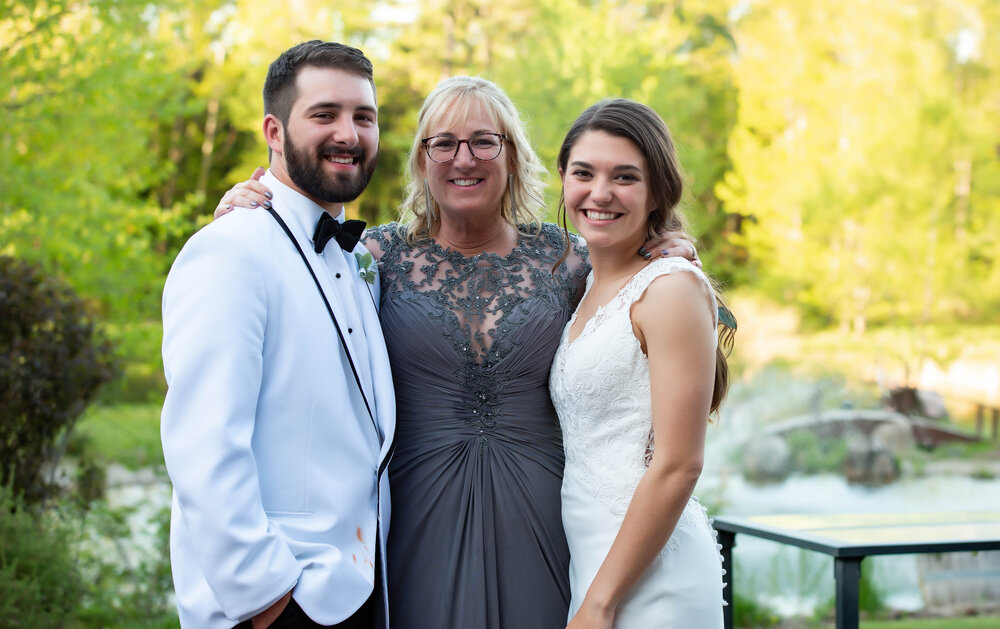 5 PM: Family Photos and Cocktail Hour
6 PM: Reception Entrance & Toasts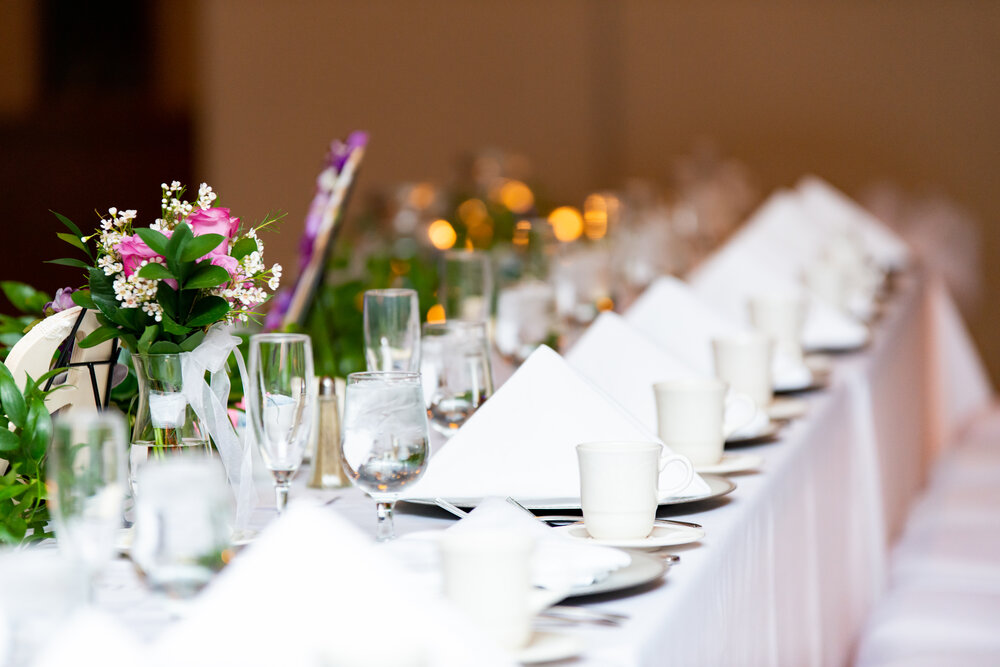 6:30 PM: Dinner is Served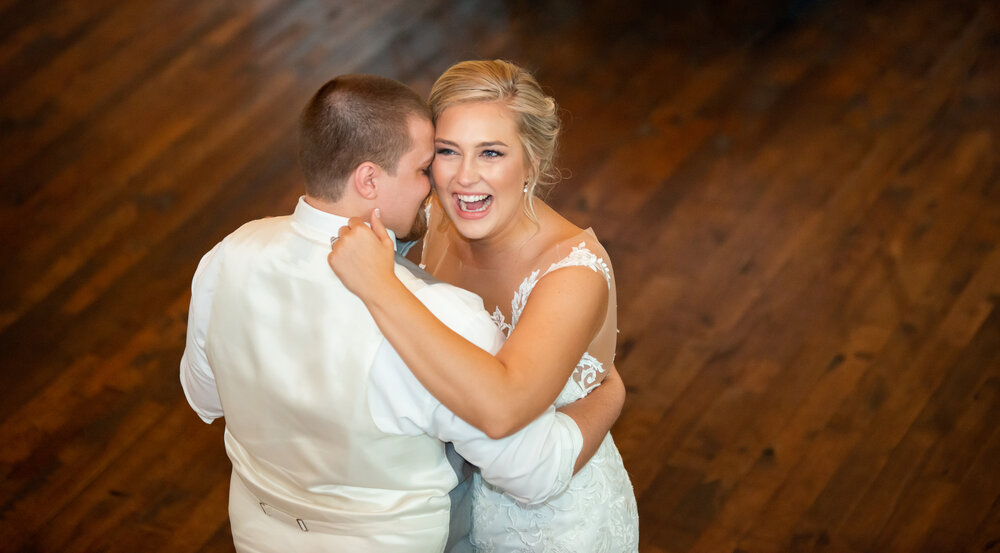 7 PM: First Dances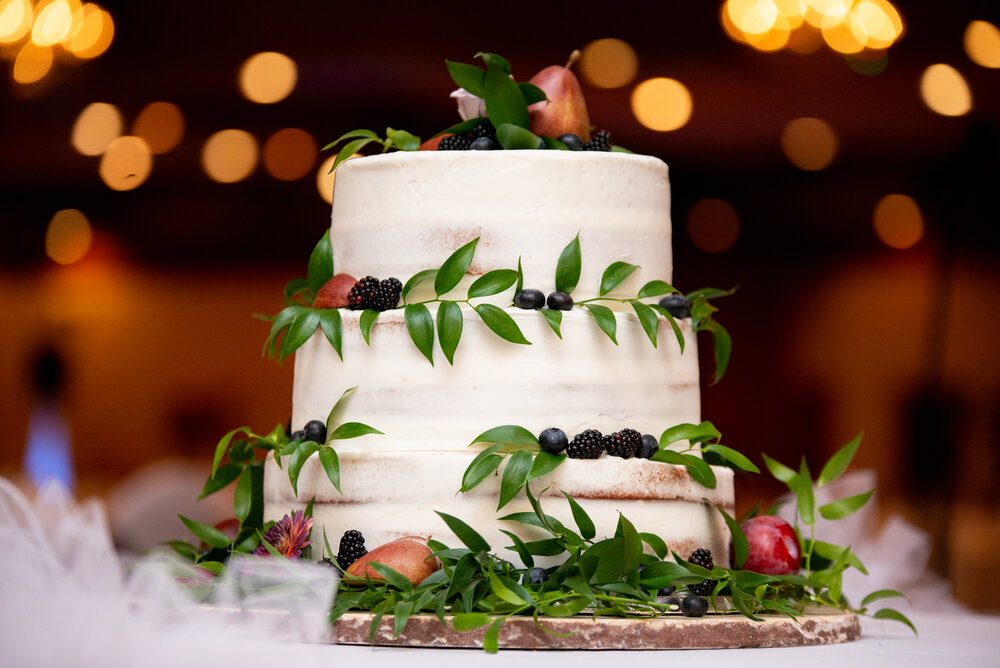 7:30 PM: Cake Cutting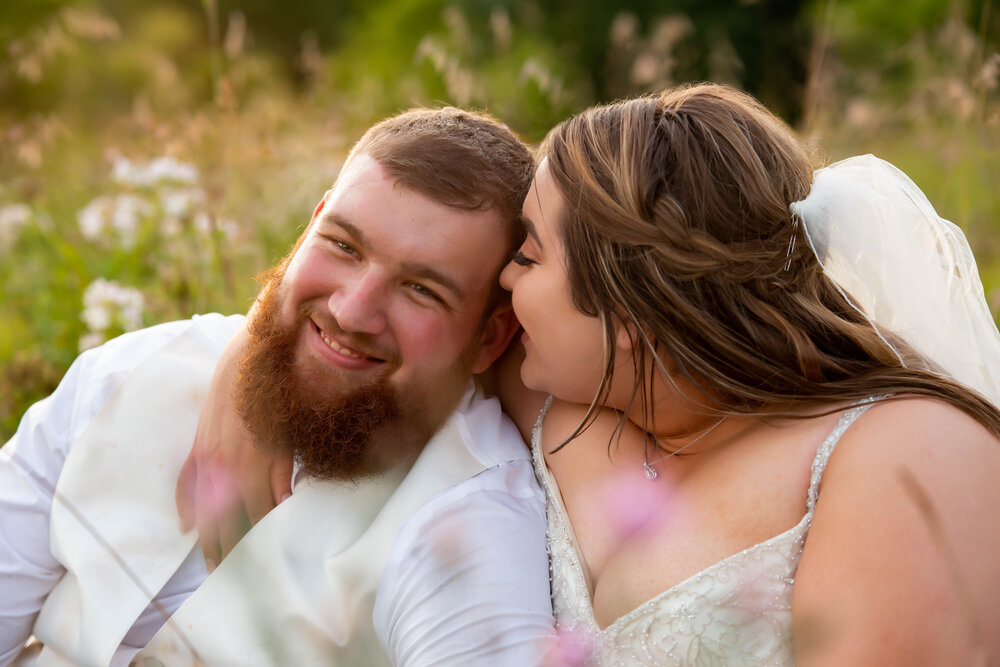 8 PM: Golden Hour Portraits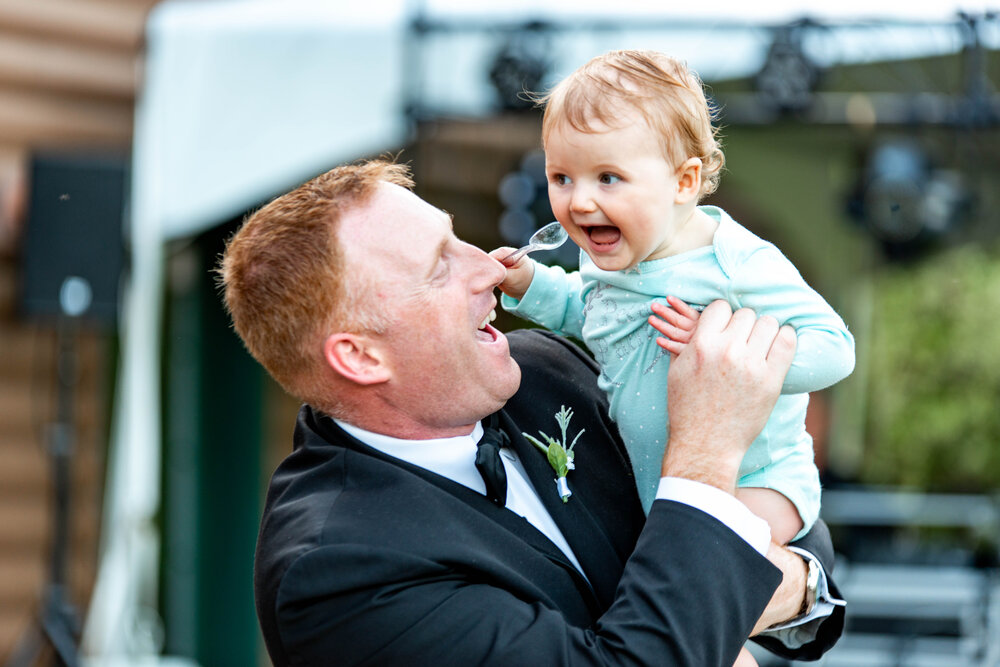 8:30 PM: Dancing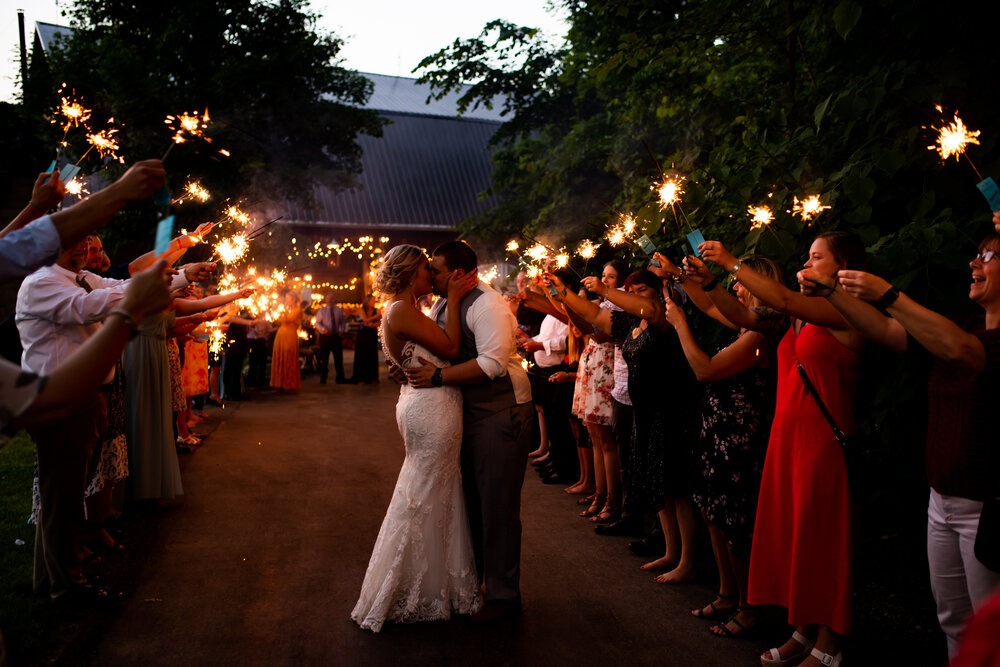 9 PM: Staged Exits