Having a baby during Covid-19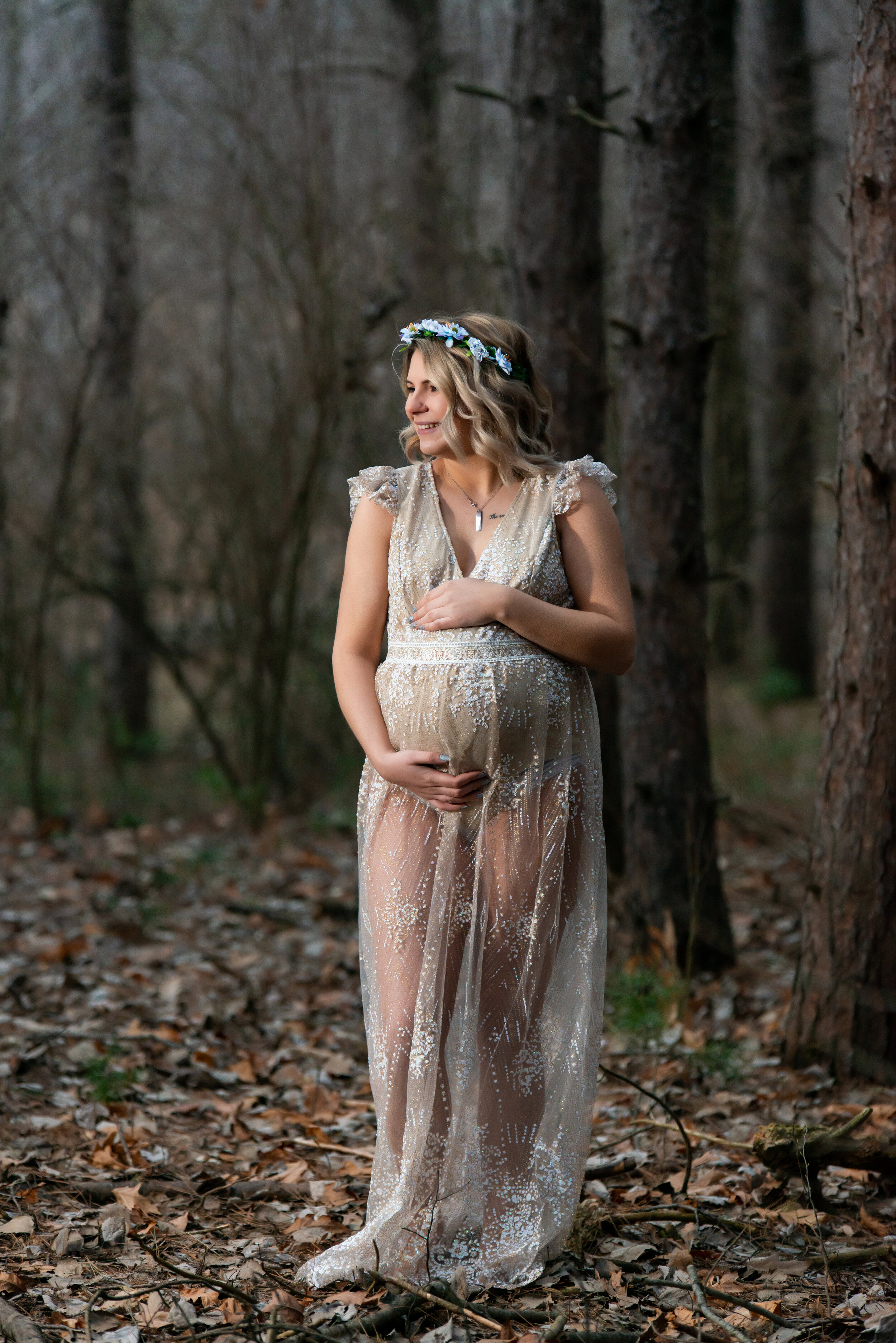 Being a first time parent is scary enough as it is, but try bringing a baby into the world during a global pandemic. I've read stories about the delivery room being reduced down to one person, with the possibility of reducing it even further to none; could you imaging having your baby without anyone by your side other than the doctor and nurses delivering? Unfortunately that is our reality for now.
I've seen so many people who have struggled for years to get pregnant, who finally are, but aren't able to throw that baby shower, or have their maternity, birth or newborn photos taken due to the restrictions and orders put in place due to the virus. Yes its all for the best, but it certainly doesn't make any of it any easier to comprehend. With so many reasons to be worried or afraid, it's important to remember one little thing; we as humans are resilient and strong.
We can be thrown the biggest curve balls and still hit it out of the park. Despite the fears surrounding us and this virus, we need to remember the most important thing we can do right now is remain positive and pray that this pandemic will be over soon. Remaining positive and hanging on to those little things that spark joy for you is what will get you through this!